Set of Bamboo Cotton Nappies with Ecobabyloo Package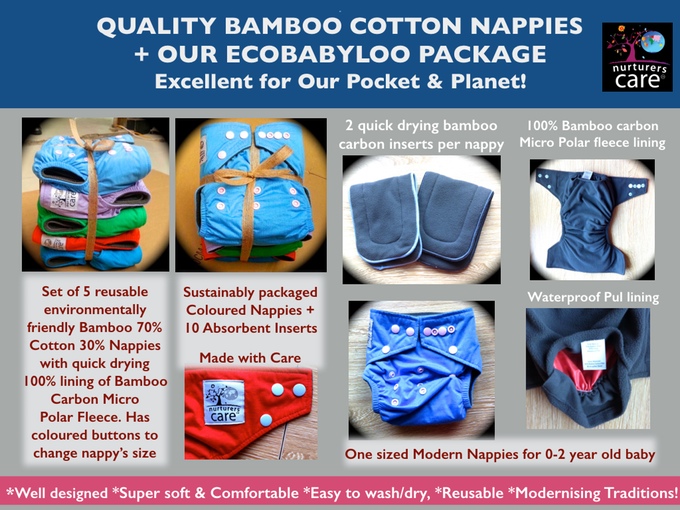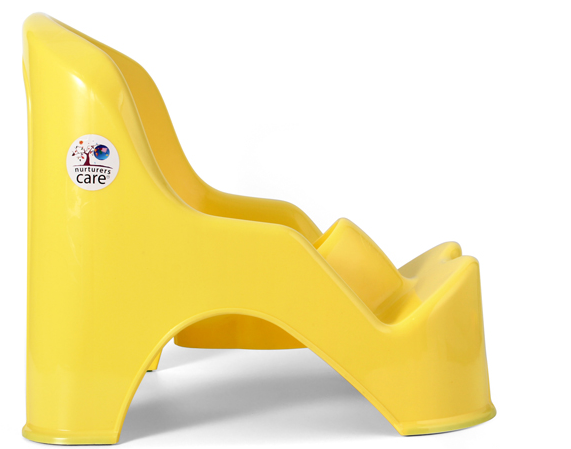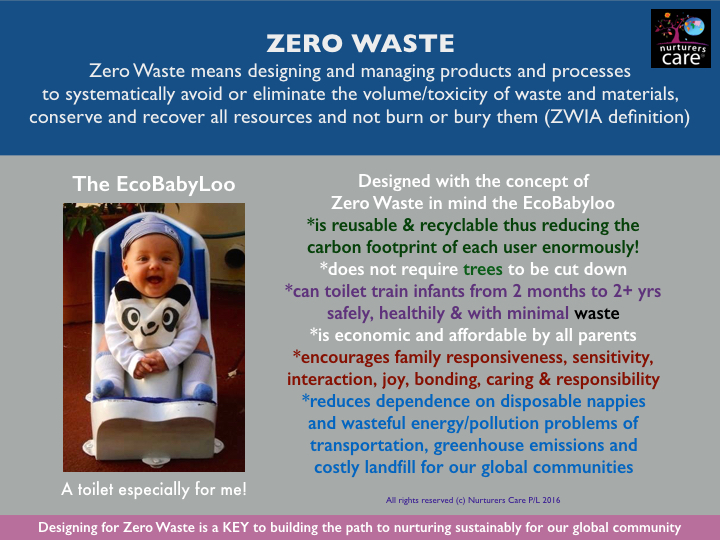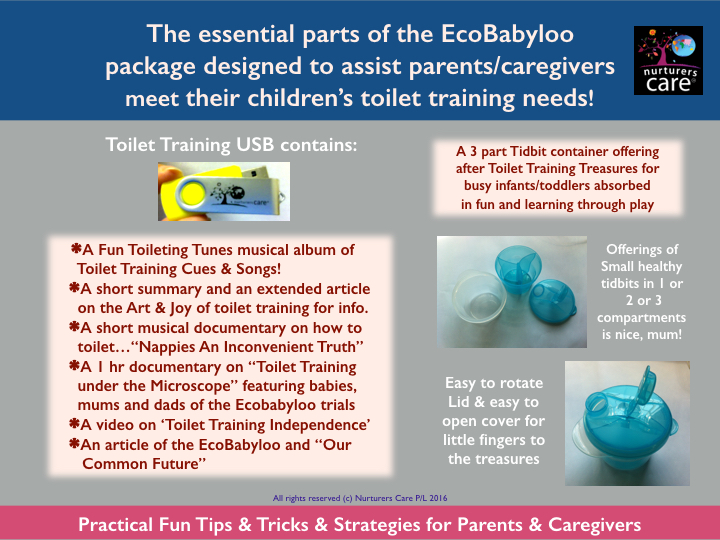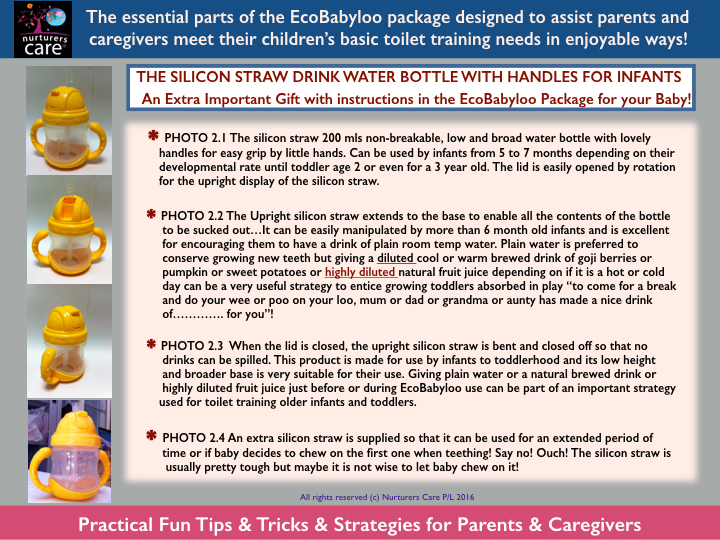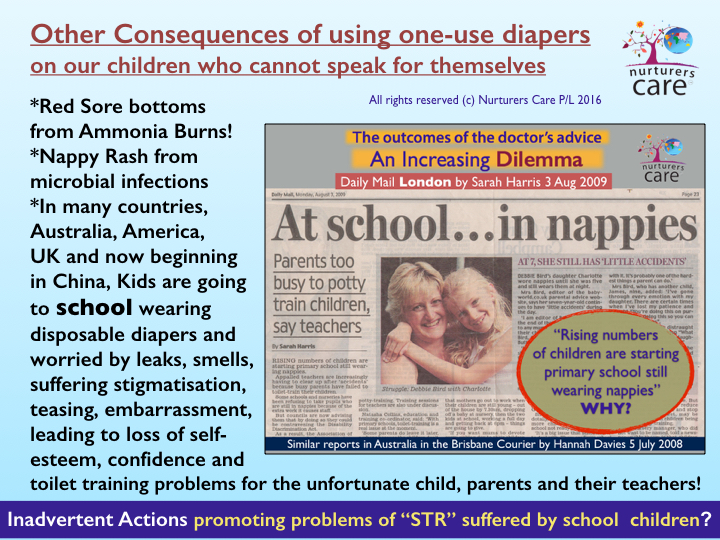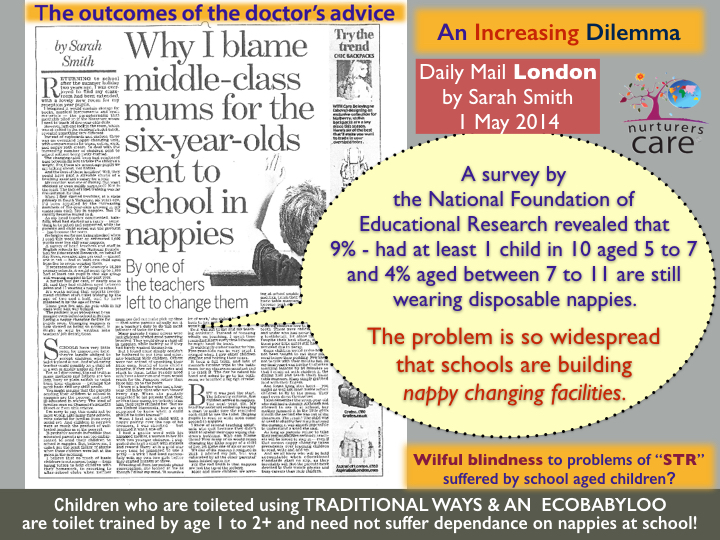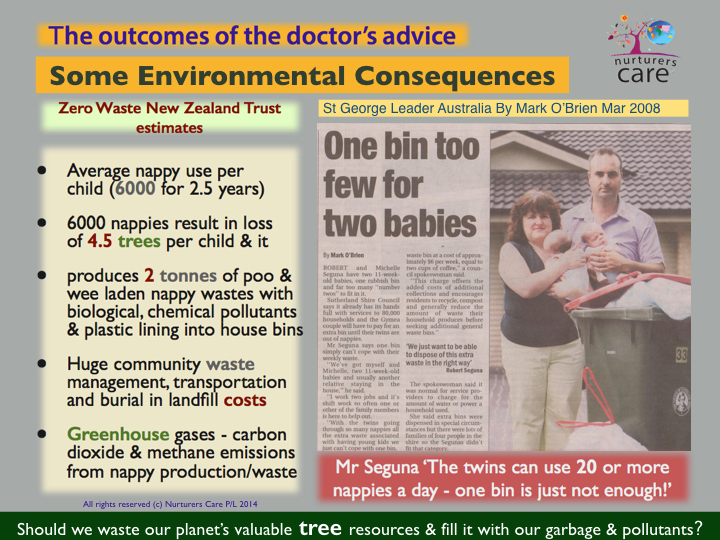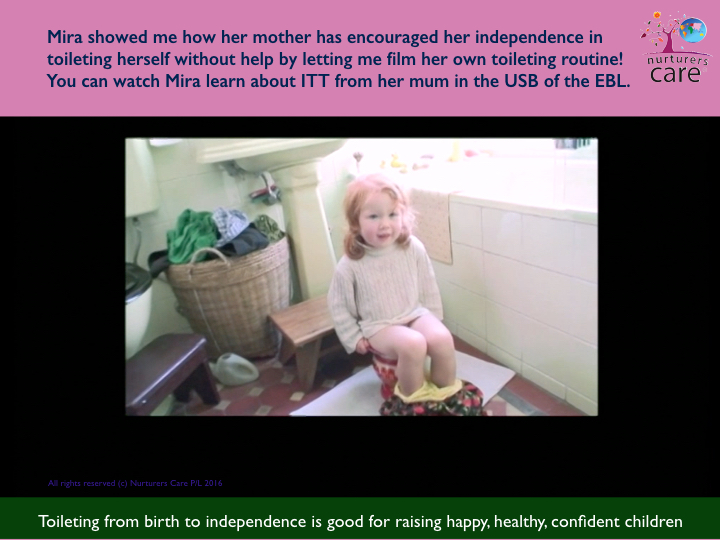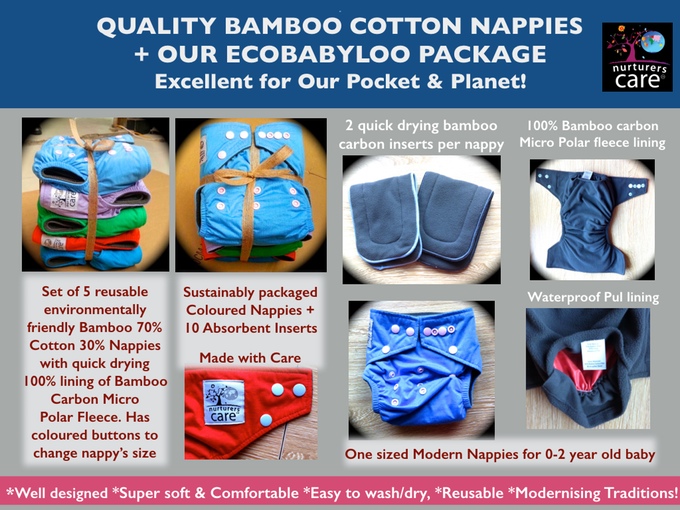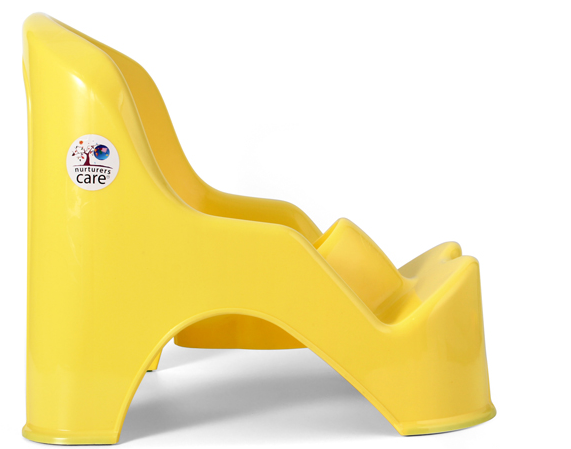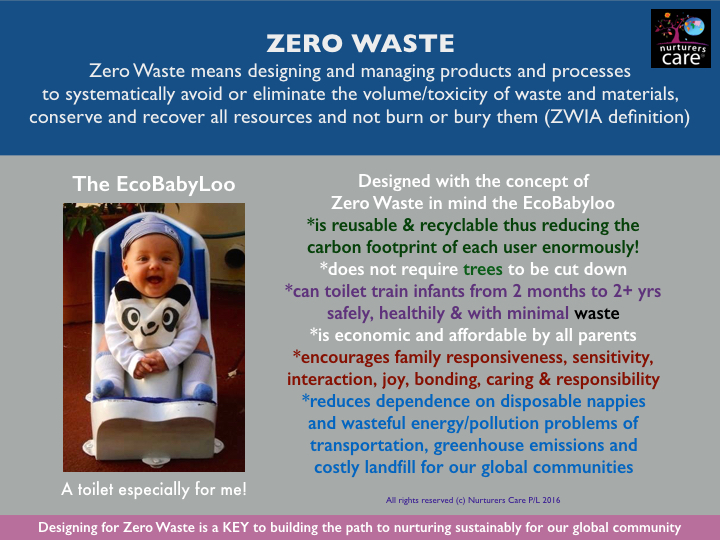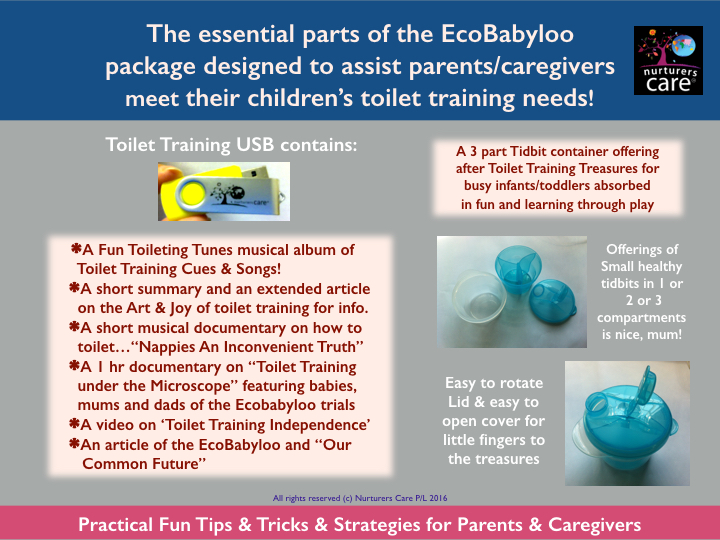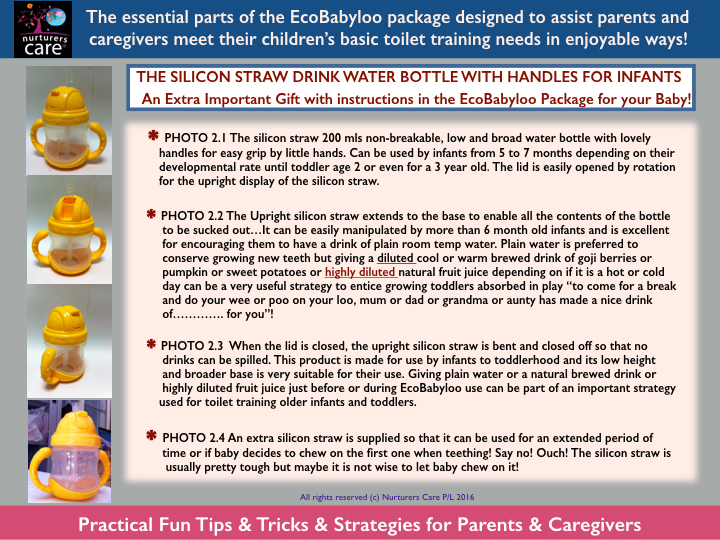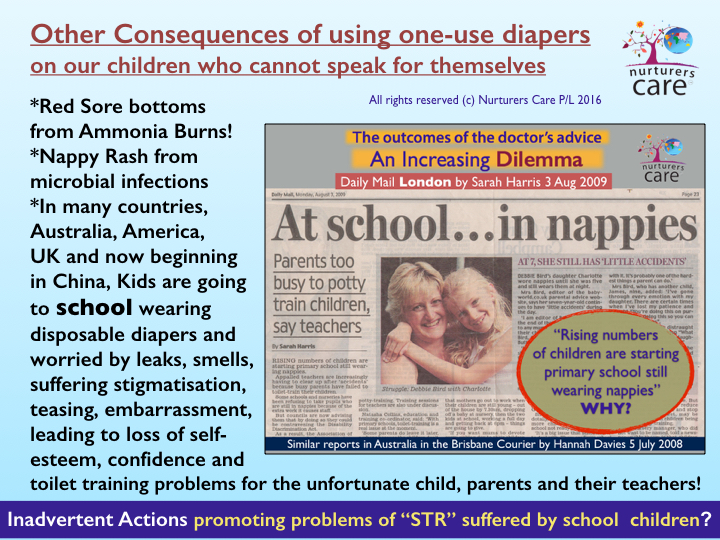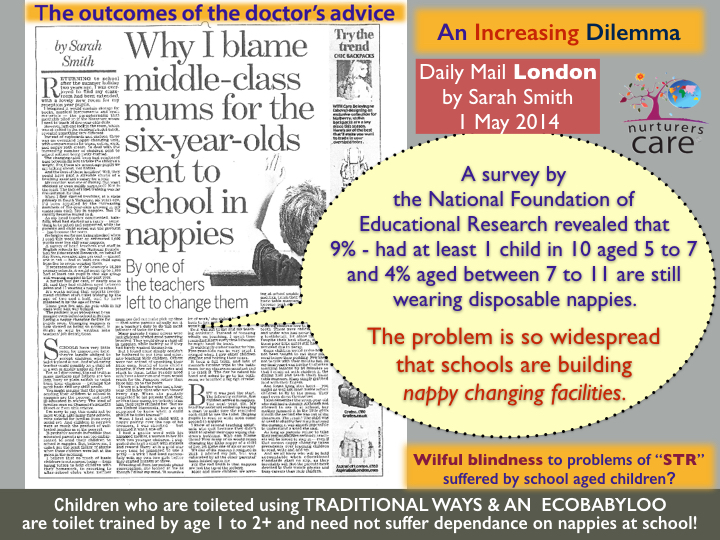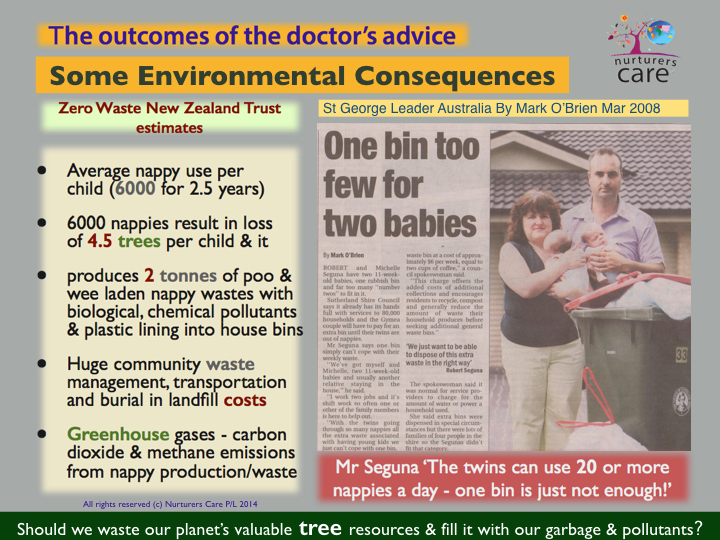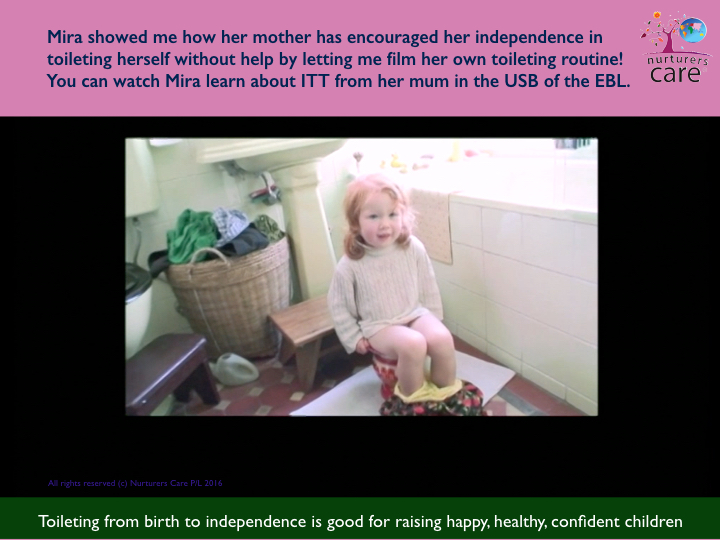 sale
Set of Bamboo Cotton Nappies with Ecobabyloo Package
Includes airfreight by DHL and the
1 Set of 5 Adjustable bamboo cotton nappies with coloured bottons
1 Set of Bamboo carbon absorbent nappy inserts 5 x 2 = 10 inserts + Ecobabyloo Package consisting of:
Ecobabyloo (yellow)
Ecobabyloo cushion (blue)
Ecobabyloo feet x 4
Stainless steel basin
For Parents & Caregivers - USB stick with 2 Articles on how to toilet train from birth, Toileting Tunes Album, Two documentaries, 1 Video on Independent toilet training and Article on the Amazing EcoBabyloo
GIFT for baby - 3 compartment tidbit container (blue) for easy use by little fingers during toilet training
GIFT for baby - 2 silicon straws (one to be kept away until replacement if required) in a drink water bottle with instructions - very useful for toilet training
Please note: Prices listed are GST exclusive. Australia has a 10% Goods & Services Tax.
Bamboo cotton nappies (1 set x 5 diapers) for use with an Ecobabyloo is the perfect set to ensure you can toilet train in a more sustainable way. If two sets are desired, just add another $75 to the costs quoted for 1 set and we will send 2X5 = 10 diapers and 2 x 10 = 20 inserts. The quality Bamboo cotton nappies are NOT charged extra for freight!
The sustainable bamboo cotton nappies are lined with waterproof PUL and are adjustable for your baby's size and age. Comfortable and easy to wash, these nappies feature dry inner lining of 100% bamboo carbon micro polar fleece and are conveniently designed for use with excellent absorbent but very easy to wash and dry bamboo carbon absorbent inserts.
All airfreight via DHL - Please contact us for prices and postage to countries not listed below:
DHL Zone 1
Australia, Austria, Belgium, Brunei, Bulgaria, Canada, Cyprus, Denmark, England (UK), Estonia, Finland, France, Germany, Greece, Guernsey, Hungary, Ireland, Italy, Japan, Jersey (British) Norway, Latvia, Lithuania, Luxembourg, Malaysia, Mexico, New Zealand, Poland, Portugal, Romania, San Marino, Singapore, South Korea, Spain, Sweden, Taiwan, Thailand, The Czech Republic, The Netherlands, the Philippines, United States
DHL Zone 2
Cambodia, Indonesia, Laos, Vietnam
DHL Zone 3
Andorra, Bahrain, Canary Islands, Dominic, Egypt, Gibraltar, Greenland, Honduras, Iceland, India, Iran, Iraq, islands, Israel, Jordan, Kuwait, Lebanon, Oman, Pakistan, Panama, Qatar, Saudi Arabia, Sri Lanka, Sudan, Syria, The Arab republic of Yemen, The Republic of South Sudan, The United Arab Emirates, Turkey, Venezuela
DHL Zone 4
Algeria, Benin, Botswana, Burundi, Cameroon, cape Verde islands, Chad, Comoros, Congo, Djibouti, Equatorial Guinea, Eritrea, Ethiopia, Gabon, Gambia, Ghana, Guinea Bissau, Kenya, Lesotho, Libya, Madagascar, Malawi, Mauritania, Mauritius, Mayotte, Morocco, Mozambique, Mulberry Tower, Namibia, Nigeria, Reunion island, Rwanda, Senegal, Seychelles, Somalia, South Africa, Swaziland, The Republic of Somalia, Togo, Tunisia, Uganda, Zambia, Zimbabwe